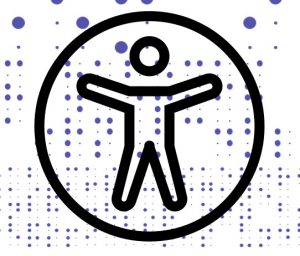 Building pages for accessibility from the ground up future-proofs web pages against impaired user issues. A few years ago a large national retailer was involved in a large law suit due to their web site having impaired user accessibility problems – users who are blind or due to disability cannot use a pointing device. Getting our clients' content to everyone regardless of disability – even if you consider that disability to be Internet Explorer or Edge – is my job, and I take that task very seriously.
Although my final code is based in the original WAI, I usually go over a quick list like this one. Here are the elements guaranteed in any pages I publish.
Accessibility considerations are just another aspect of how I develop sites. It is not an optional add-on or additional feature, it is an integral part of my development cycle.