Photography & Imaging
PLEASE NOTE: Createsource now offers development services by special appointment only and has pursued other career options. If you have a project I might be interested in, please contact me.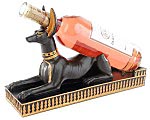 Multiple Clients
CreateSource offers an economical solution to product photography needs with years of experience in digital color and hands-on experience.
. . . View Product Photography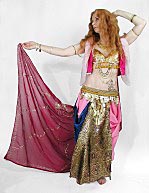 Multiple Clients
Use your own models or we can provide them - CreateSource frequently produces model photography in several venues for select clients.
. . . View Model Photography